Our Services
As independent financial planners and wealth managers, we strive to optimize a mix of services to the specific needs of each client.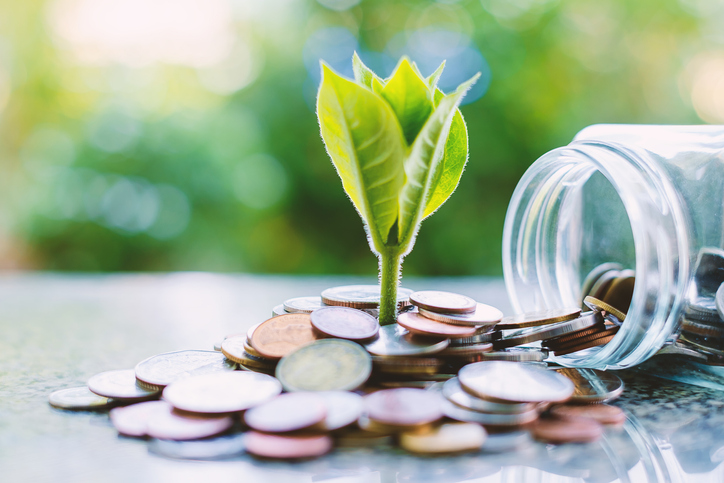 Our team members maintain the registrations, licenses and appointments necessary to provide you with a broad range of options that can be assembled into a multifaceted financial plan custom designed to help to work towards your goals and dreams.
Our team includes insurance licensed representatives Robert A. Ogden, David M. Ogden and Jordan C. Markley.
At Ogden Wealth Management and Planning Services, we have assembled, and are continuously improving, some of the most effective tools for planning and execution available. We discover, research and perform due diligence on investment and related insurance opportunities constantly.
We serve our clients in the following areas:

Financial Planning
Individual and Family Financial Planning
Retirement Planning
Education Plans
Insurance
Life Insurance
Long-Term Care Insurance
Investments
Fee Based Management Accounts with
Equities, Bonds, Mutual Funds and Exchange-Traded Funds (ETF)
Brokerage Accounts with
Equities, Bonds, Mutual Funds and Exchange-Traded Funds (ETF)
Individual Retirement Accounts (Traditional, Roth, SEP, Simple)
Annuities
Tax Planning